B.F. Skinner, the mid century behaviorist, once wrote a book called "Walden II", which was a Utopian novel about shaping people into perfection. I haven't read it, but I assume it's worth a read on some historical level.
If anyone has ever attempted the bike ride to Walden Pond in Concord, they may have used google maps, and accidentally found the OTHER Walden, up in Lynnfield (Walden II). BF was a local, so he might have known that there was a second Walden – who knows, maybe the novel takes place in Lynnfield.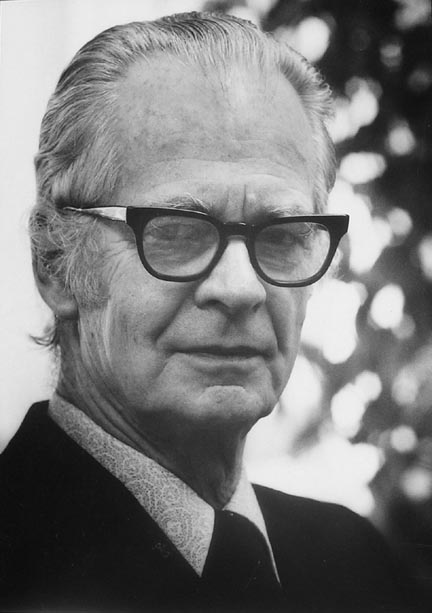 So a whiles back in the Fall, the lady and I took off on an attempt to go apple picking in Peabody. We left a little later than we intended and realized that we were running out of daylight and consequentially the 50 degree weather was inching toward 40 degree weather. We cut our losses at Breeds Pond, and then turned back. Only later did we figure out how close we had come to  Walden II.
I haven't been biking recently, but I decided that it was time to wax nostalgic for the warmer weather that once was. For anyone interested in Behaviorism, or geographical puns on mid century academic novels, here is the route we took: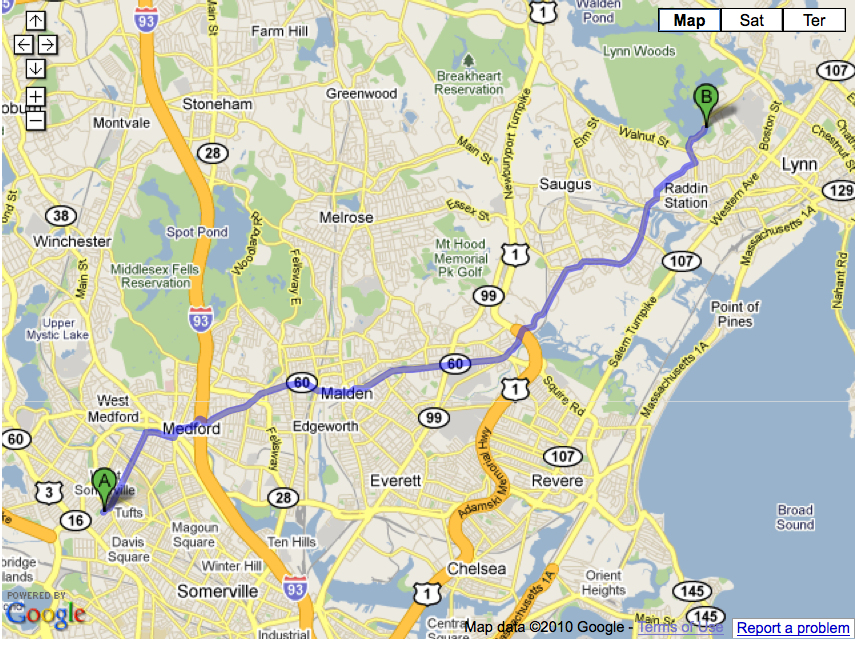 Somerville to Breeds Pond/ Walden II
Breeds pond is nice in of itself, so even if you miss/ don't care about Walden II, you could do much worse than Breeds. Also, if you're into the absurdity that takes place outside of civilization, this is a great route.