So, this has been bothering me for a while. Pepsi started using a new font about two years ago, in 2008 and the font has always looked awfully familiar.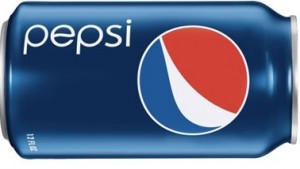 That's because it is strangely similar to the Univega model labels. Available on univega top-tubes everywhere.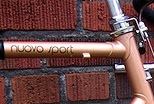 Am I crazy, is this the same font? Or is it just very similar?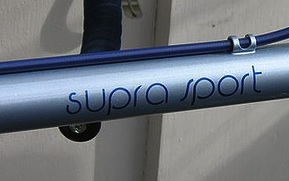 God it's so close. They switch up the second "s" to be italicized, but the first "s" in "supra" seems so close. The top "s" loop just doesn't hook around enough.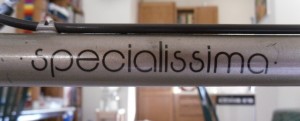 This one seems a bit too removed from the pepsi font. Maybe it is because the loops never fully close.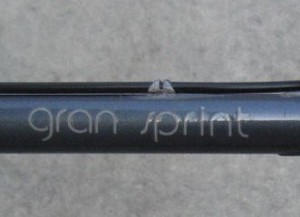 I need some graphic designers to help me out here. If only graphic designers rode bikes!

1 Comment